FAQ
Got a question? Here's the answer.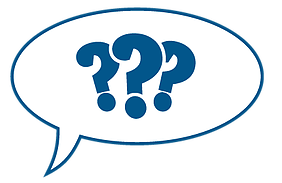 Everyone! Whether you're a school, sports team, or a community organization, we want to help all non-profits reach their fundraising goals!
You have the option of running a short 2-4 week fundraiser, or you can run an ongoing one. Fundraiser length can also depend on the type of organization, so send us a message if you have a different timeframe in mind!
Nope! It's completely free to sign up and is super quick and easy. We can have you set up and ready to promote within a couple of days!
Yes! We provide marketing material to better promote on your website, newsletter and social media. This can be found in the organizer's admin portal.
Yes! We want your fundraiser to be as successful as possible, so share your unique link on your website, social media, newsletter, and with all your friends and family.
Fundraiser organizers will create an admin account to retrieve their unique link. Supporters just have to use that specific school's/organization's link to make sure their order goes towards the correct fundraiser.
All orders contributing to a fundraiser must be done using their unique link on nelliesfundraising.ca.
Orders are shipped right to your supporter's homes in 3-7 business days! Nellie's offers free shipping on orders over $100, otherwise there is a flat rate shipping fee of $19.99.
You will receive payment through your admin account using your preferred payment method.